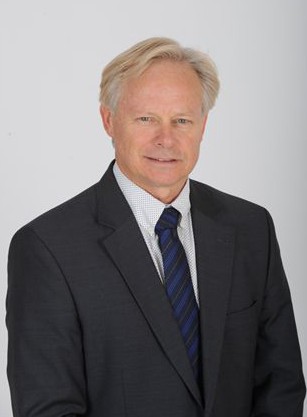 Peter Blacker
Consultant Civil, Structural & Hydraulic Engineer
BE(Civil), CPEng, NPR, M.E Aust
Peter Blacker & Associates (PBA) is a boutique civil, structural and hydraulic engineering consultancy, located in Castle Hill, Sydney, that was established in 1989 with the mission of providing consultant engineering services to individuals and organisations.
PBA covers all of the greater Sydney region and can be requested to attend rural and regional areas if needed.
The firm was established by Peter Blacker, the principal engineer, who has been working in Australia as an engineer since 1977.
Peter has worked for companies such as:
BHP (Coated Products Division)
Lysaght Building Industries
Envirotech
Westral (West Australian Government Railway)
Pioneer Quarries
Pioneer Concrete